Plans for Restorative Activity Days with Families and Individuals with Complex Needs
For 30 years, Equal Adventure, a Grantown on Spey based charity, has challenged perceptions of inclusion and disability through positive asset-based approaches to outdoor activity and expeditions, as well as scientific and educational fieldwork. We are excited to be working with The Findhorn Hinterland Trust to deliver restorative activity days with families and individuals with complex needs.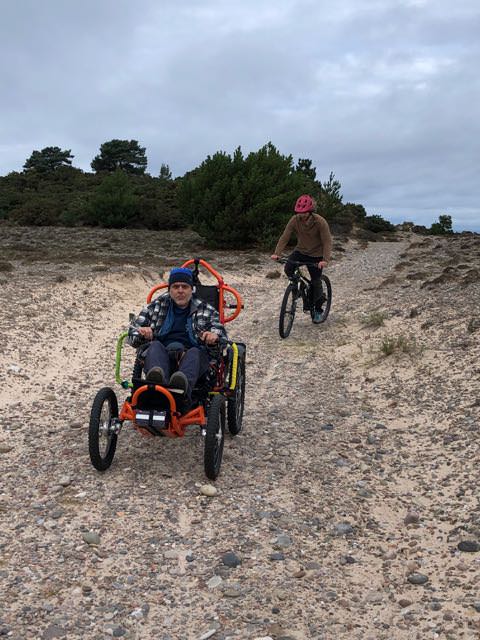 We have always admired the FHT's work on protection and cultivation of such a diverse 'wilderness' environment and believe it deserves to be appreciated by all. At Equal Adventure, we specialise in facilitating access to nature for everyone, regardless of disability.  
With the support of the FHT, we aim to give families 'breathing room', an enjoyable recreational day out in the outdoors, and a chance to foster healthy life-long habits. We are currently working with FHT to create a sustainable and easily accessible changing space and toilet facilities for all.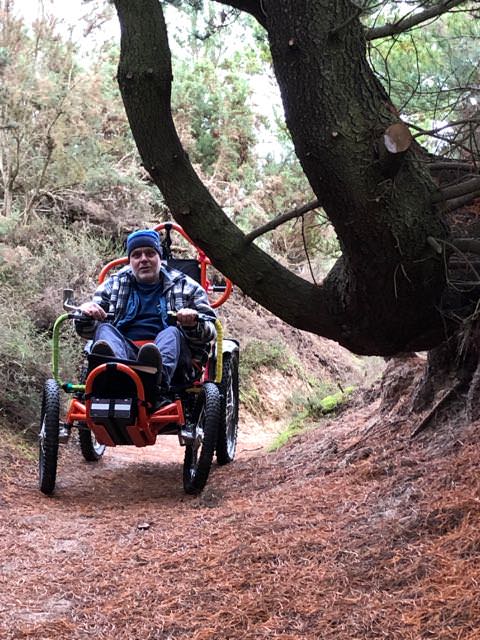 For our MBE Felicity Aston enthusiasts, adventurers will get the chance to try things such as Bushcraft using the EA bushcraft barrel and Findhorn resources or try their hand at building their own fires. Participants will also learn more practical skills such as making twine and ropes, knots, foraging or even building their own shelters using the available natural resources- everything that may be needed to fully understand how to live in the great outdoors. As said by Felicity Aston, "Any exploration is developing your natural support network. These events will help you develop your own adventure community".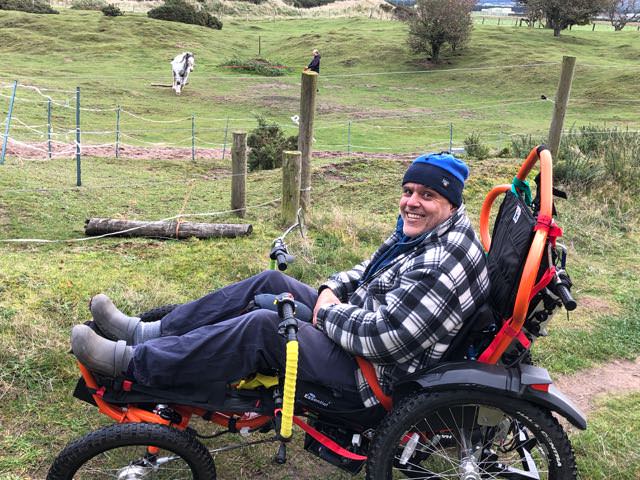 To cater for those who may prefer a more relaxed day with nature, EA and FHT are also offering Bomas At The Beach which will give individuals the chance to partake in long-distance walks and pedals with the assistance of at least one All-terrain wheelchair and enjoy the stunning Moray Coast scenery.
Alastair Humphreys followers are able to create their own micro-adventure. "Back to Nature" walks and talks will be available – an exciting opportunity to go back to basics in nature and fully immerse yourself in its beauty. You will be given a talk from a FHT personnel on the environment and the trust itself. A more restorative approach will also be available and anyone who needs quiet can walk separately and any other identified needs can be talked through.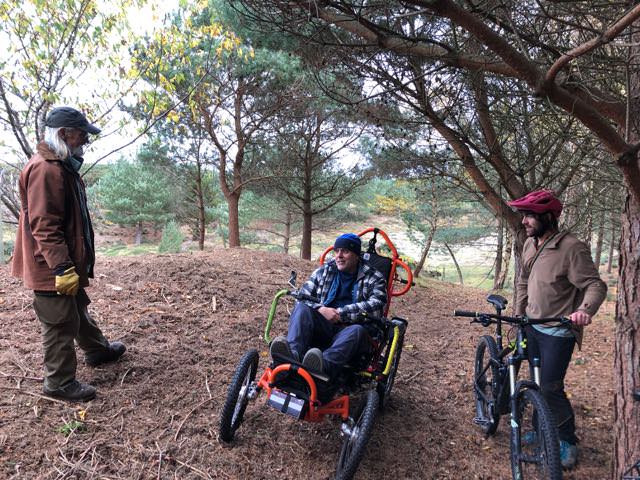 We at Equal Adventure believe that our work with FHT will give adventurers the chance to fully immerse themselves in outdoor sport and activities regardless of their abilities. We hope this and future programmes we wish to develop will allow more people to be involved and experience the beauty Scotland has to offer.
Rowan Morgan
EA Staff