To put things in context, can you tell us a little about your connection with nature, where that arises from?
My first connection with nature was within days of being born, being brought to my family farm in the south of England, I grew up there for the first ten years of my life and the farm was my playground, my playmates were animals and nature, it was a very strong connection.  Later I lived in Australia and quite early on met some aboriginal elders.  They would talk about their connection with nature, the land and animals, a really deep spiritual connection, and when they spoke, it just re-awakened something in me, it just made sense.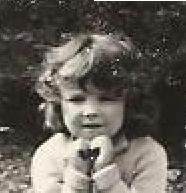 Fast forward ten years, and I came up to Findhorn 2010.  During Experience Week I learned about the founding principles, and it was co-creation with the intelligence of nature that really grabbed my attention and spoke to me.  That and the ecovillage side of things.  When I returned to do the Living in Community Guest programme I worked in Cullerne gardens – always the nature connection was a strong thread for me.
So now tell us a little about how you became aware of and involved with Findhorn Hinterland Trust?
After I returned to Australia, I received an email from someone living in Findhorn who told me, 'there's a job going that is a perfect fit for you!' I hadn't intended to move back to the UK, but it was an amazing opportunity and I'm one of those people, when life throws such openings in my path, there's always a sense of 'I think I need to give this a go'! That role was fundraising and working in the communications team for the Foundation, where I could bring my skills from broadcasting and charity fundraising to bear.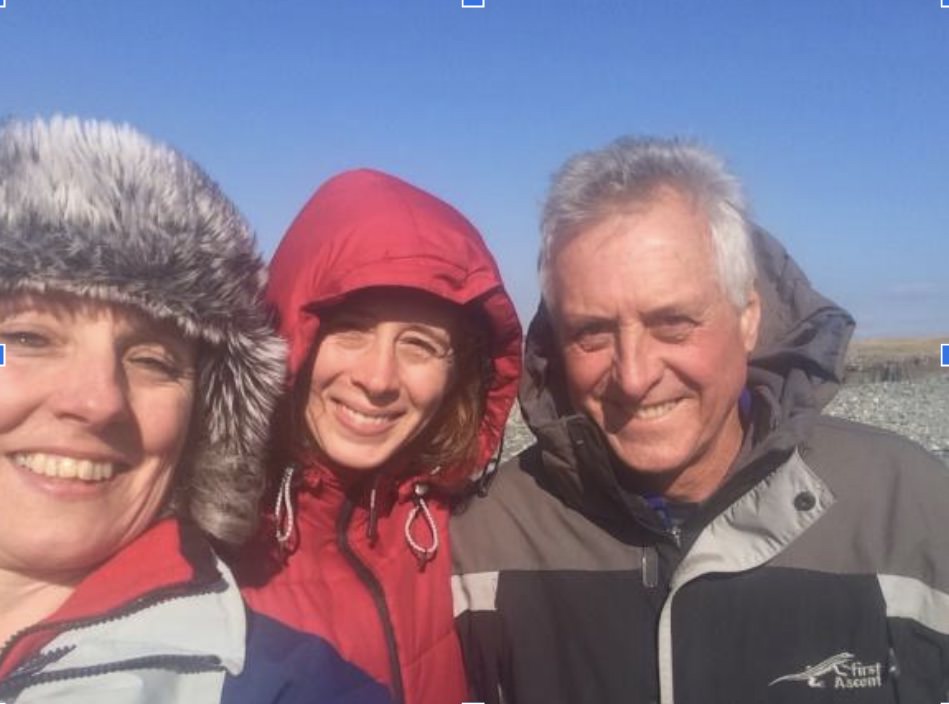 The Findhorn Hinterland Trust had always had a co-opted Foundation representative as one of its trustees, and the incumbent person was stepping down. I was approached to step in, I think because of my fundraising and financial understanding, plus I had a reputation as someone with a strong nature connection.  Although I now live in the south of England, I've continued as a trustee (even taking the role as treasurer for an unexpected four years!) and I find the role is easy to continue online, including putting together the regular newsletter. I really like to have that strong thread that connects me here more than simply visiting.  It feels like I'm really contributing to something important.  I think the care of the land globally is very important and to be able to do it consciously on this piece of land, it's great to be part of the team doing that.
Have you seen Hinterland Trust grow during the time you have been a trustee?
Yes!  Just about the time I started, the trust had won a grant specifically to support us in creating a really strong management structure and offering training to trustees.  It really helped us identify areas of work and roles and gave people a clear sense of their contribution to the whole.  There has also been lots of support on the fundraising side and we have benefitted from a couple of grants.  One of which was for the construction of the Conservation Hub, which has been a long held vision!  We have a professional bookkeeper, our Land Manager is now employed by us, and we have a strong support team of volunteers alongside our trustees.  Our projects are steadily growing, such as the Green Burials; we have really good foundations to continue our work.
What are your ideas, vision, passion, hope for what Findhorn Hinterland Trust might be and do in the future?
I think my ambitions are quite modest in a sense.  What we have been tasked with, by people or by the land itself, is to care for the land.  To ensure the biodiversity is healthy, that native species are healthy and protected, and to balance that with humans being able to enjoy the land in a collaborative and non-destructive way. There is land management work that always needs to be done, with gorse, non-native trees and so on, to ensure a truly healthy native ecosystem.  We need to ensure the bees we tend are healthy.  Overall for me, it's really about caretaking/custodianship, so my vision is to have a team that is passionate about that and pulling together to make that happen!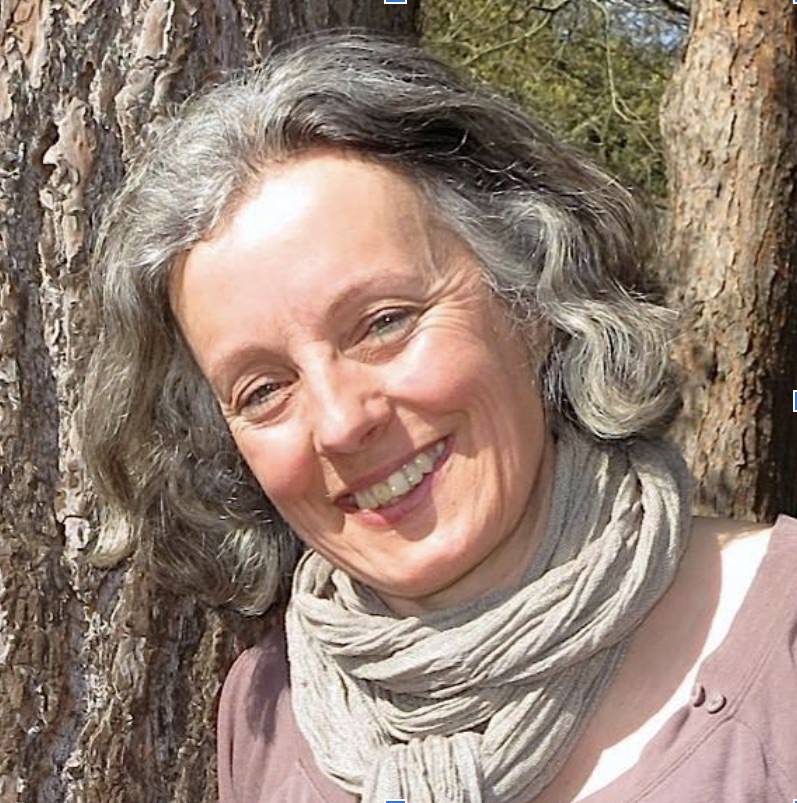 And finally, tell us a little about your relationship with the land, how does it call to you?
I do feel that in this place, because of the consciousness of the relationship with nature that there has been over the last 60 years, that nature responds to that.  There are also powerful energy lines that pass thru this place.  I feel the health and vibration of the land is strong.

Early on in my time here, when I read that the common ground asks us to commit to having a spiritual practice – I didn't consider myself to be a religious person, so in exploring that question I used to think, actually my spiritual practice is nature!  That's where I feel closest to something bigger than me, that greater spirit, universal life force, god, whatever you call it, that's where I feel most connected to that larger sense of everything.  When I am here, mostly my connection involves taking walks out to the beach.  It's a special place, I have my favourite spots where it feels like the place is alive and vibrant, or I just wander through the woods in a conscious way and feel the energies of the trees and the land.  When I go to morning meditation in Singing Chamber, it's lovely – in the open air, surrounded by trees and birds.  I just sit there and feel that fullness of spirit!