When did you become inspired by Nature?  
Six of us living in the original caravan here at the Park, Findhorn, from age 6 to 13 years old for me, meant that most of our time as boys was spent outside especially on the land – exploring the bay, playing in the next door farmer's barley field but especially in Mr Wilkies newly planted woods and the dunes which had a big sign saying 'Private Property Keep Out' on it!  I was not a confident boy as I had terribly squint eyes but I watched carefully what was going on around me and was inspired by the incredible beauty of all the natural life and forms that I encountered in these 'wild' places and also in the lush, bountiful and now famous garden that grew up around our home. That inspiration, beauty and connection continues to be a driving force in my life.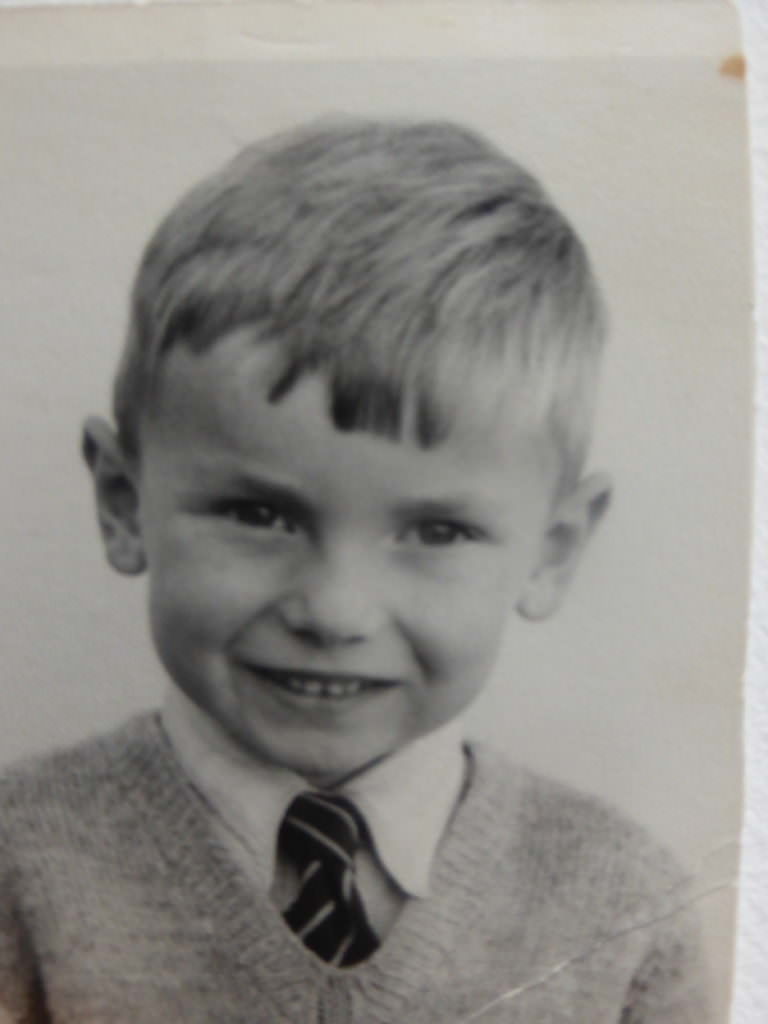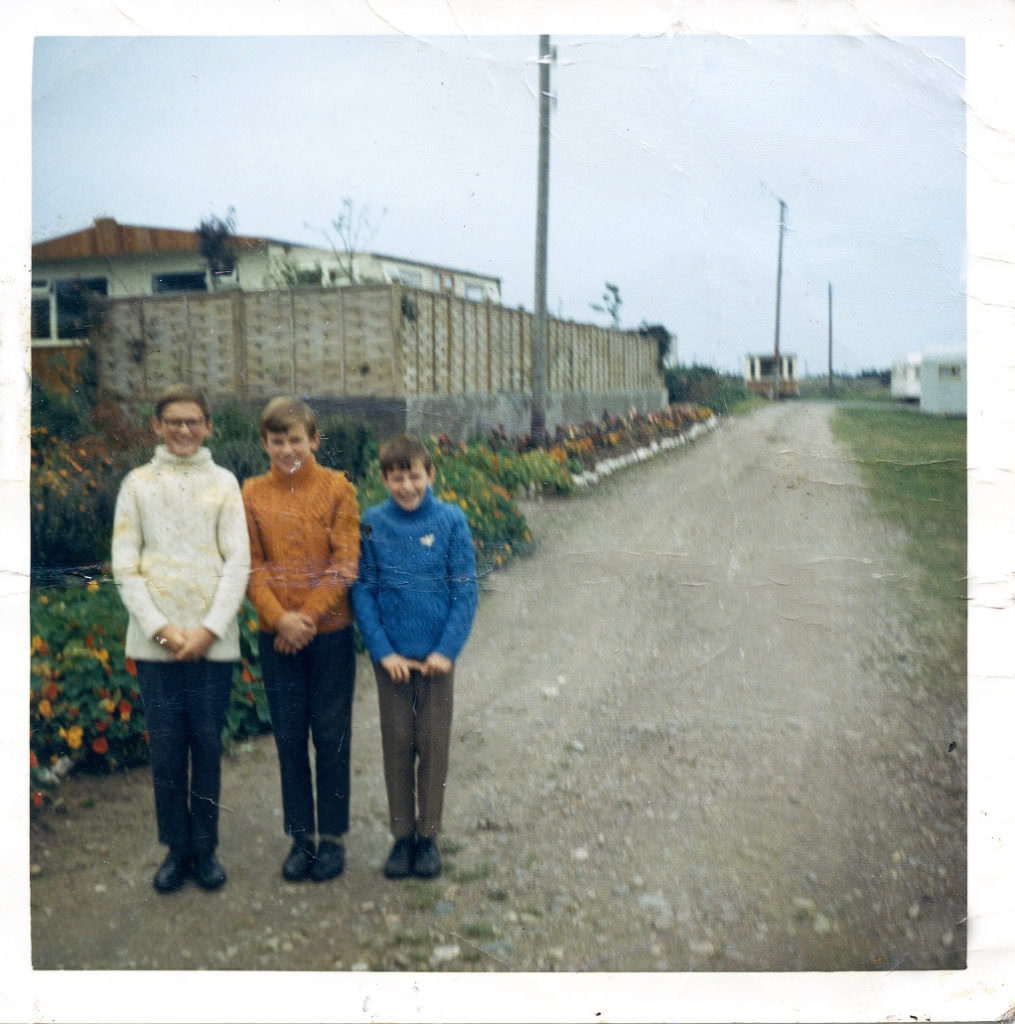 Tell us about an unusual or important encounter with wildlife on FHT land?
There are many but one that stands out is a time I was walking my dog in the early morning along one of the back paths in Wilkies Wood.  It was only half-light and my collie, Bess, suddenly came running towards me.  I realised she was chasing an animal and before I knew it a full sized hare jumped up into my arms!  I had never seen this beautiful animal so close and the surprise and unusual nature of this encounter sticks out in my memory.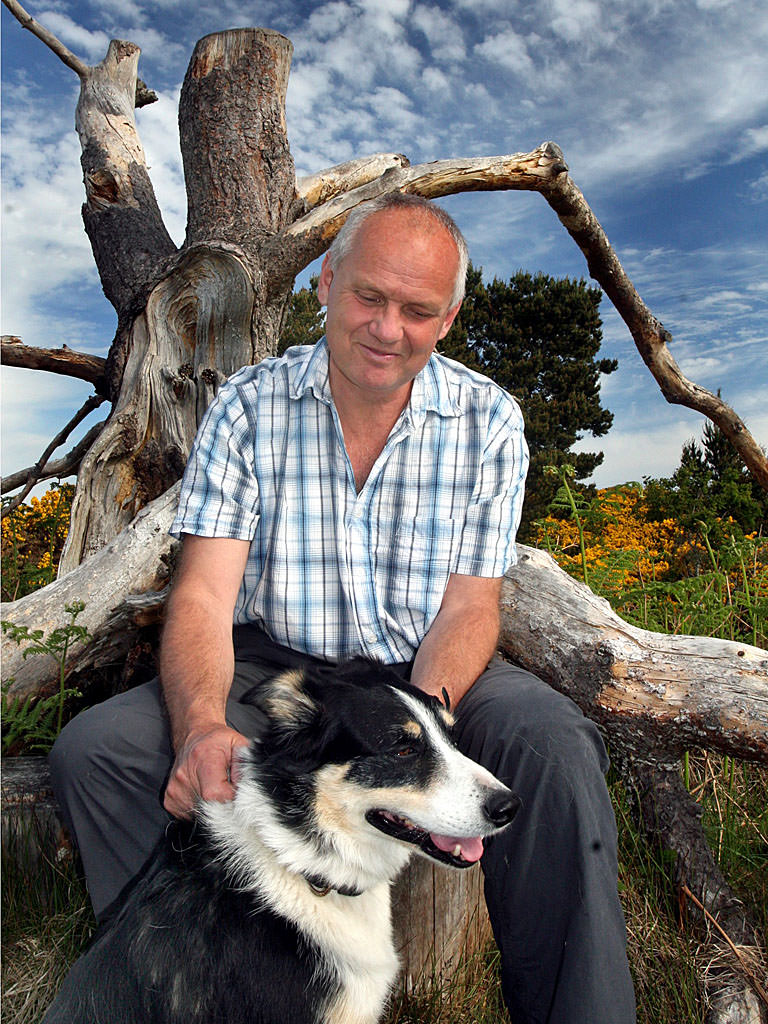 What is your present role within the FHT team and what does this involve?
In 2006 I was the catalyst that helped establish the Findhorn Hinterland Group, the community group that was a precursor of the present organisation, and since the FHT was founded as a Scottish Charitable Incorporated Organisation (SCIO) back in 2015, I have had the role as Chair of Trustees.  
My role is to help set the tone and direction of the organisation but the reality has been that I am also the safety net that makes sure that anything that looks like it might be missed or dropped by the great team we now have supporting the organisation, is picked up and dealt with.   This makes it a very varied and demanding position; leading trustee and AGM meetings; regular involvement in all the different FHT subgroup meetings such as land management, finance, green burial, membership and bees; representing the FHT on community wide issues as part of the Collaboration Circle and the Development Committee (DevCom); helping to compile and organise the newsletter, website and publicity about events; holding some of the monthly work parties and a thousand and one other things! 
I like the variety and how it engages so many of the skills I have developed over the years.
What important qualities from your life experience do you bring to this role?
My love of the land and living things inspired by my early life makes me passionate about working with the land that surrounds our community and it gives me tremendous joy to be able to give something back at this time of my life.  My degree in Ecological Science from Edinburgh University gave me a great theoretical background as to how to understand and look after land but what I call my three years practical working as one of the founders of the small rural community on the Isle of Erraid back in 1979 was even more important as it gave me so many hands on skills.  These practical and managerial skills were further developed as I worked as manager of a woodland management charity near Aberdeen, a director of a timber harvesting and processing company outside Edinburgh, developed a native plant nursery for a large landscape company in Ontario Canada and other work experience from my varied and interesting career.  But it is my love of people and learning that led me into a 30 year teaching career and it's these people and educational skills that I have found vital in my present role as part of the fascinating, sometimes challenging and complex community I live in.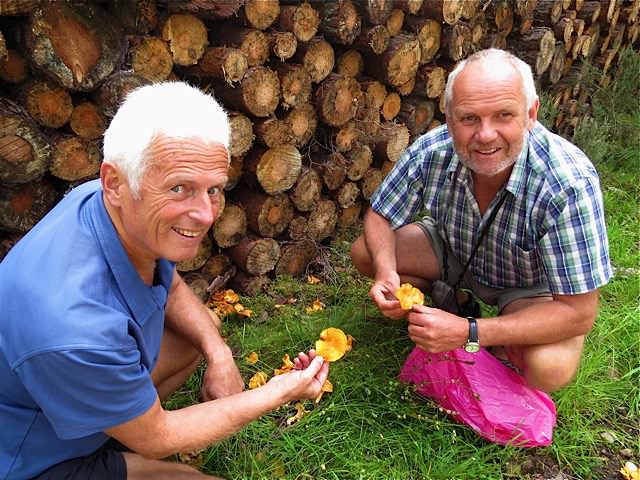 What are your dreams for the FHT's future?
I strongly believe in the FHT vision statement of a world with nature at the heart of every community and I would like to see our community able to practically demonstrate this now and into the future.  For this to happen I wish to leave a sustainable and resilient organisation which helps people wake up and fully value the incredible beauty of the 'wild' land and its creatures on our doorstep.  Ideally this new structure would involve finding a way that a large majority of the local community is aware of, fully enjoys and ultimately  contributes towards looking after this common resource either financially or through voluntary work.  My task right now is to find a way that I can step down at a future date and for all the good work to carry on as effortlessly and gracefully as possible bringing joy and an enhanced quality of life to the many.  
Interviewed by 
Christine Lines
FHT Webmaster