One of our supporters Annette has enjoyed a few programmes with the Findhorn Foundation. She has a property in Berlin and a partially renovated house and meadows some 20 km off the Baltic Sea. Annette would like to open her two homes to members / volunteers of the Hinterland Trust if you like the idea of a few days in either location. She is keen to build her connection with Findhorn, and in particular with the Hinterland Trust.
If you would like to explore this opportunity please connect directly with Annette and she can share more details. Please note this is an informal and experiential offer that is being held in a low-key manner independent of FHT however with our appreciation. It's important to see how this works with Annette, her partner and the guests involved. She reserves the right to say no to someone anytime.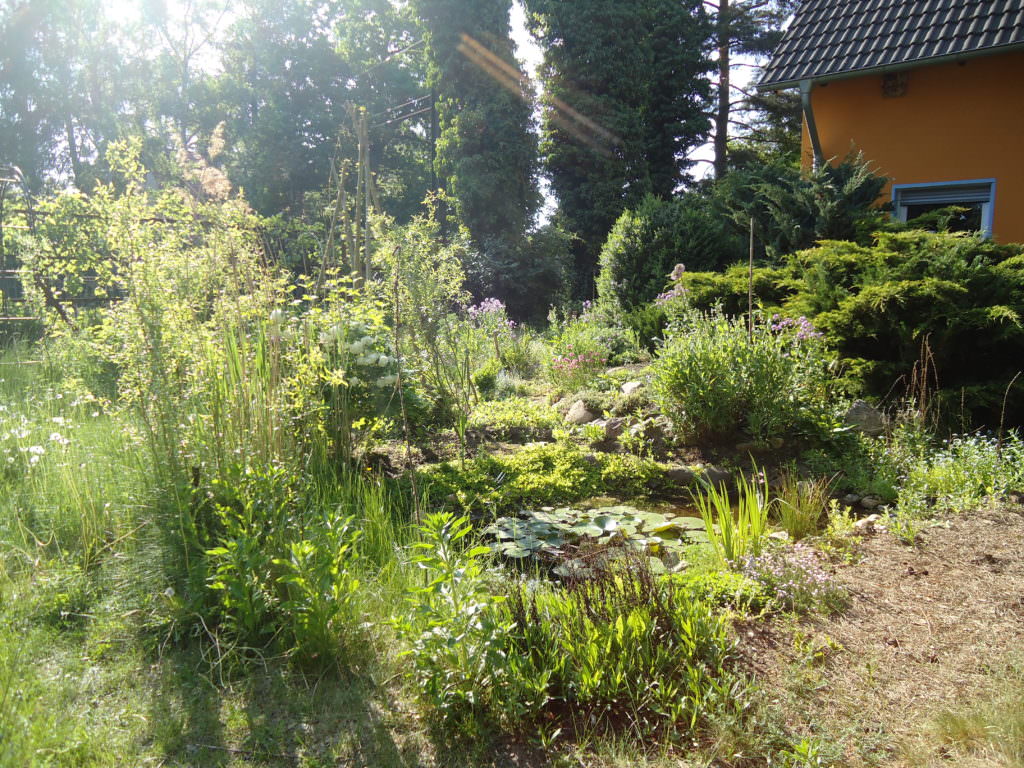 Frequently Asked Questions:
Is there someone living in both properties?

We are living in both properties, in Hermannshagen Heide (near the Baltic Sea) about 3 months of the year. For visits in Hermannshagen Heide a car is recommended. Because of renovation work this property can only be visited from next year (2023) on. Expect in both locations basic accommodation with shared facilities and a rather large living room.
Would the meals be shared, and would there be some collaborative meal preparation involved?

This would be appreciated and a contribution for purchasing provisions / grocery. Meals are 100% vegan.
Is there an expectation that the people who stay would get involved with activities in the property, or would they be free to roam and explore the local area?

This is difficult to answer because we do not envisage a situation like in a B&B. It depends on a mutual liking, too. Therefore and also because of timing (we need to be on site during a guest's visit) someone interested should be in contact with us before deciding if she / he would like to stay with us. Or if we would like the person to stay with us. On the other hand there should be sufficient time to explore the surroundings, if the guest wishes so.
Would you want some kind of exchange for this kind offer?

About one hour of help in the garden or house daily or 2 hours each second day. Cleaning their room when leaving.
How many times a year do you envisage having someone stay?

Maybe 2 – 3 times a year
Please contact [email protected] for more details.