By Dr Arunkumar Patel
The year 2020 was an interesting year that gave me opportunity to ask, "What is important to me? What is my purpose in life at the physical spot I am in? How can I become useful to 'worldly causes' that builds a better future for generations to come?" Having spent most of my working life in three continents serving to improve human health, it was tempting to look 'Global'. Then a voice in my mind gently reminded me that 'charity begins at home'. Having settled in The Park, Findhorn Community for the past four years I have been receiving the gift of living in an environment which I am proud of. It has not only helped me heal 'old' physical alignments, it has promoted my full health. I realised, "it is the environment in my backyard, that keeps me healthy and happy".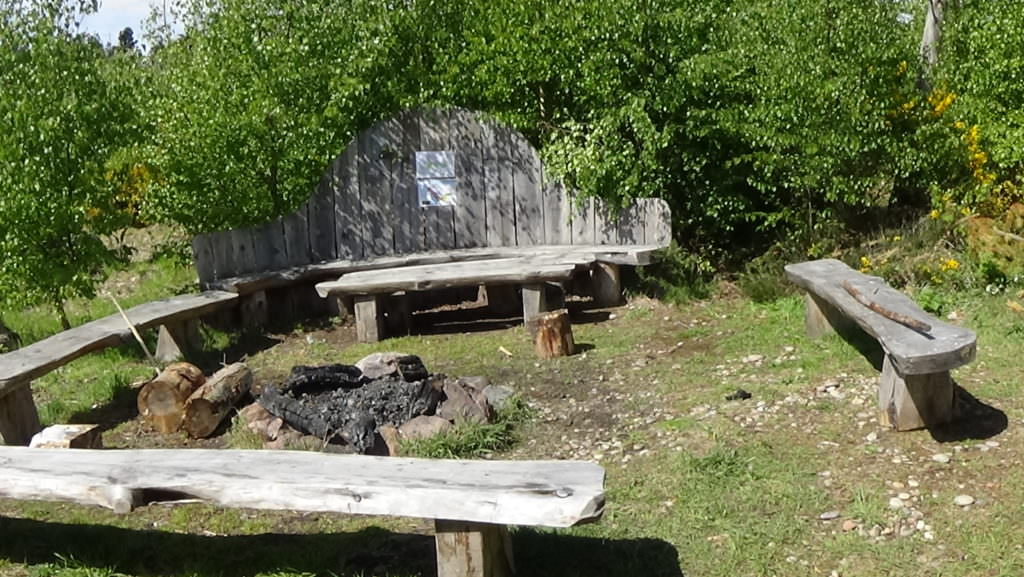 In the past years,  I often joined Findhorn Hinterland (FHT) work parties to make a small contribution towards maintaining the beauty of the hinterland that surrounds my physical living here. As if to answer my question, FHT invited new members to join the Board of Trustees. Like other calls that have brought me to live amongst the Findhorn Community, I responded to 'the call'. So now I am here, leading the Membership. 
FHT has been emerging as an independent entity for the past few years, and last year it took the bold step to make it a membership organisation. Encouraging individual membership is one way to become inclusive and sustainable. By involving members in financially supporting the organisation and getting involved in work programmes, FHT will become a 'truly community endeavour' that looks after nature within the global framework of a sustainable environment that supports human life. FHT will provide a 'nucleus' for activities with nature that will emit the sustainable energy to the wider world. FHT members will thus engage in a global environmental movement by 'think Global, act local' momentum, which is the call of the day.
In this changing, challenging new world order that is bubbling to evolve around us, can there be any better time to get involved? Already 82 individuals have responded to the call. I am looking forwards to many more. We intend to keep in regular touch with members through newsletters, work-programmes and consultations on various ideas that will evolve in coming months. We will also arrange some discussions, presentations and talks with our active teams and local experts on the progress of FHT projects through online sessions or when permitted in person. I am excited and looking forward to the growth and impact of FHT. I invite you to join us.