Findhorn Dunes Archaeology – Walk and Talk
Sunday 25th September 2-4pm.  Free but donations always welcome!
Meet at the Woodland Shelter in Wilkies Wood for an introduction and look at some of the fascinating artefacts found on the land.  This will be followed by a walk over the dunes to the beach where Michael will point out sites of interest that you might have passed many times and never understood their significance.  You may want to read up a little beforehand on the background of the archaeology of the area which can be found here.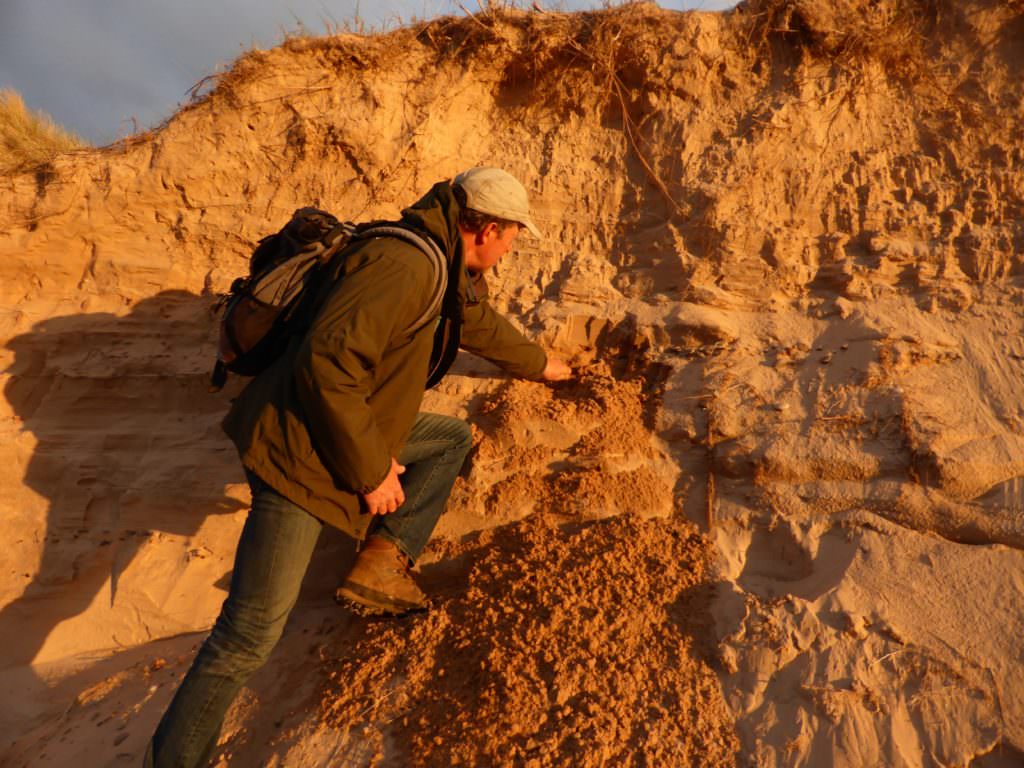 Bring suitable clothing and footwear for the walk and the day's weather.
If you wish to book a place or have any questions, please contact Kim our membership secretary at: [email protected]