As the winds get colder and the hills and mountains start to gain some of their winter frostings, it is time to look back over the past couple of seasons.  Equal Adventure's 'Yes We Can Outdoor programme' has delivered outdoor activities days with individuals with disabilities and complex needs, across the Highlands and North of Scotland.  We have been developing engagement in the outdoors and environmental awareness for all at a time when our planet most needs us to give back.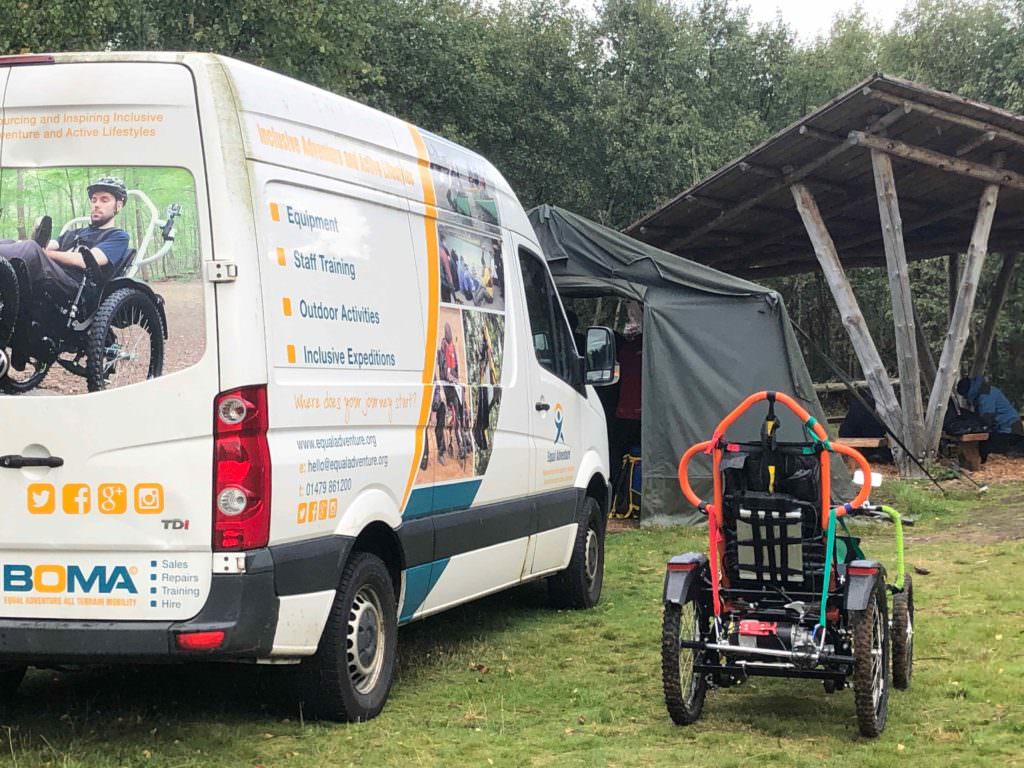 The low-carbon activity has not required much travel and along with the environmental engagement has provided participants with a framework to develop healthier more sustainable habits.  Many of the sessions have centred around the Findhorn Hinterland Trust's facilities which have formed an excellent base for developing skills and confidence as well as providing the privacy to allow participants to explore at their own pace and in their own way.  In particular a small group of vulnerable adults from Ark Housing based in Forres have benefitted greatly from the opportunity to attend weekly sessions around the Woodland Shelter. It is hoped to develop the programme further in the New Year.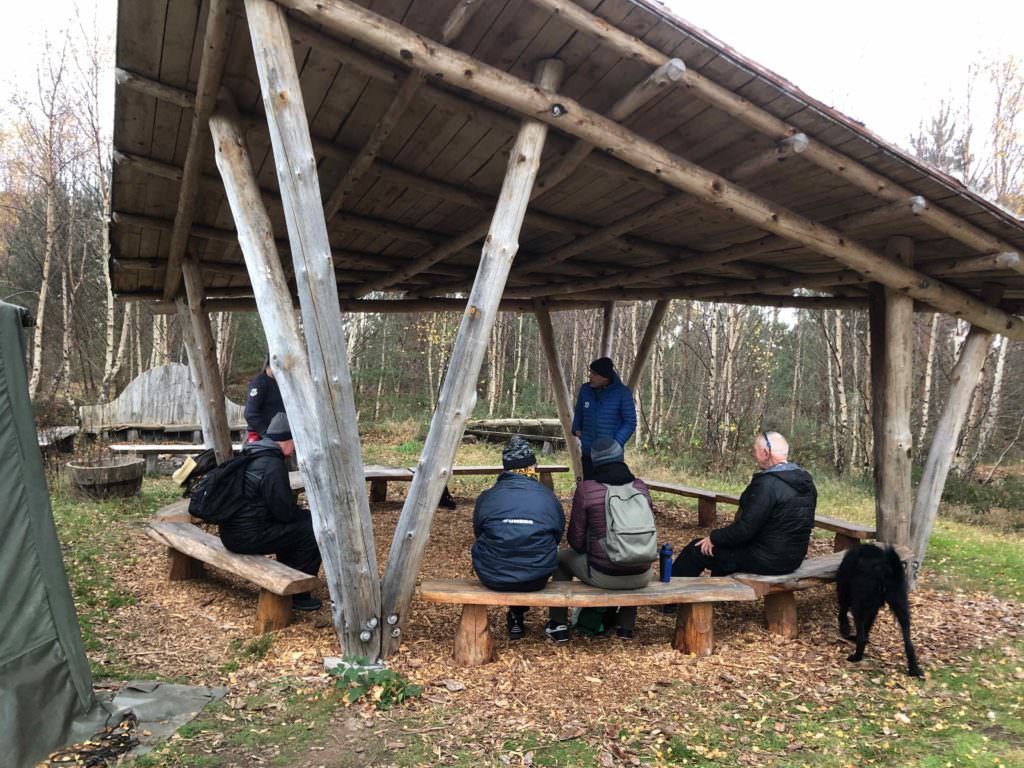 Thank you to all the participants, partners, and funders who have made this possible, which includes the positive collaboration with the Moray based Findhorn Hinterland Trust.  We look forward to next year's program as well as some Festive season surprises.
If you want to know more about the work of Equal Adventure then see www.equaladventure.org or contact [email protected]
Suresh Paul
Director and Principal Advocate, Equal Adventure