Introducing Draeyk van der Horn
Howdy folks! By way of an intro on becoming the Woodland Gardener for the FHT's Edible Woodland Garden and Outdoor Learning Space, I am pondering where to begin. I could say it was the Fae in my parents' garden that had me connect with the land and growing as a wee lad. I went on to run my own garden business and then into Conservation Management and Landscape Architecture before landing into community liaison, local planning, setting up neighbourhood schemes such as "green estates" and food networks. I've established farmers markets, community gardens and city farms. I am a plant based, vegan chef and for the last eight years, until we moved to Scotland, I was busy re-wilding our smallholding on Dartmoor with my Husband, where I also became a spokesperson on Food, Farming and Environment. For 15 years I have been exploring natural planting systems in challenging environments, such as drought gardens in California as well as permaculture, Biodynamics and forest gardening.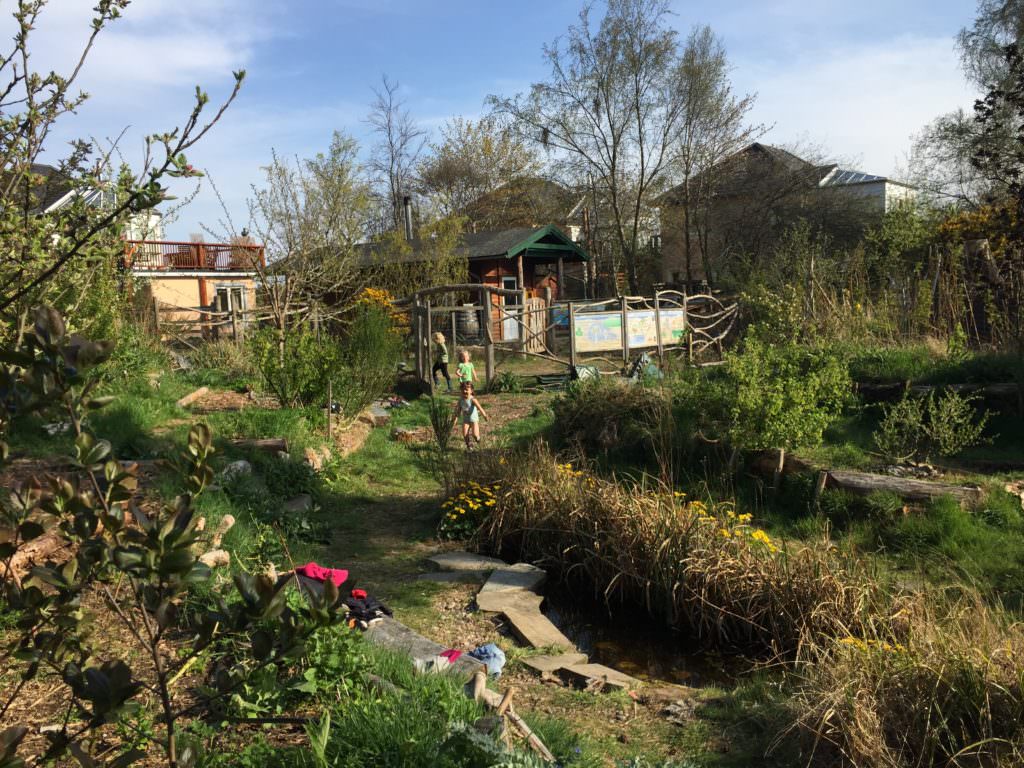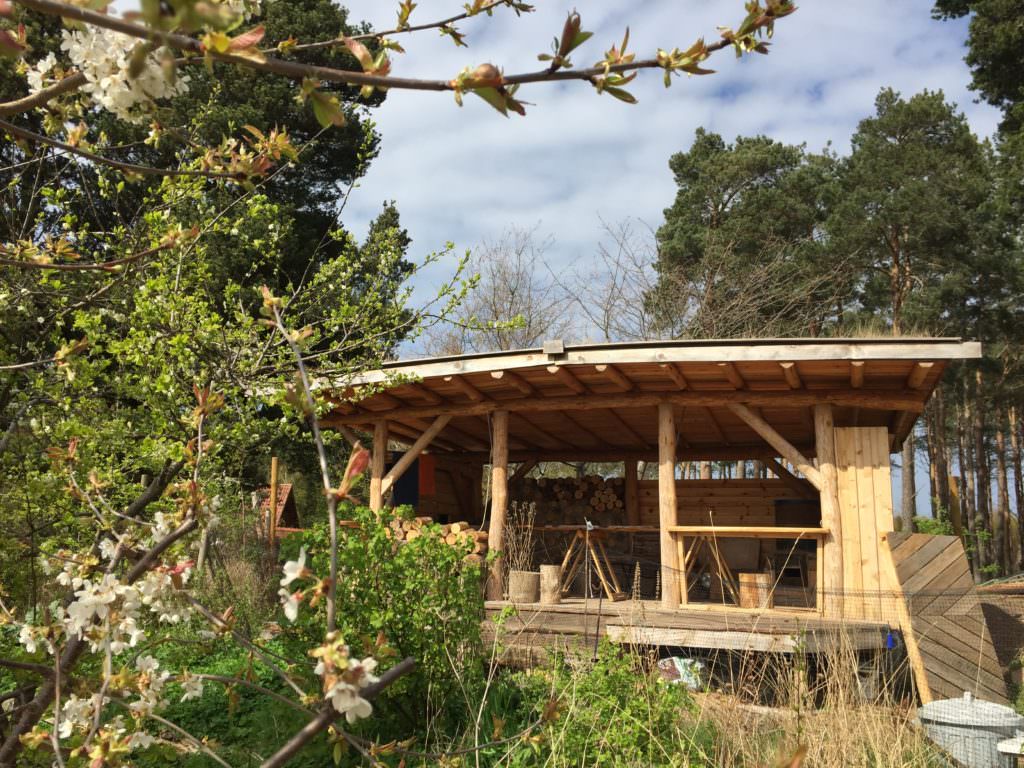 I believe in working with the intrinsic wisdom of our natural environment and the practice of participatory, self-identified spiritual paths through collaboration and immersion with the wild.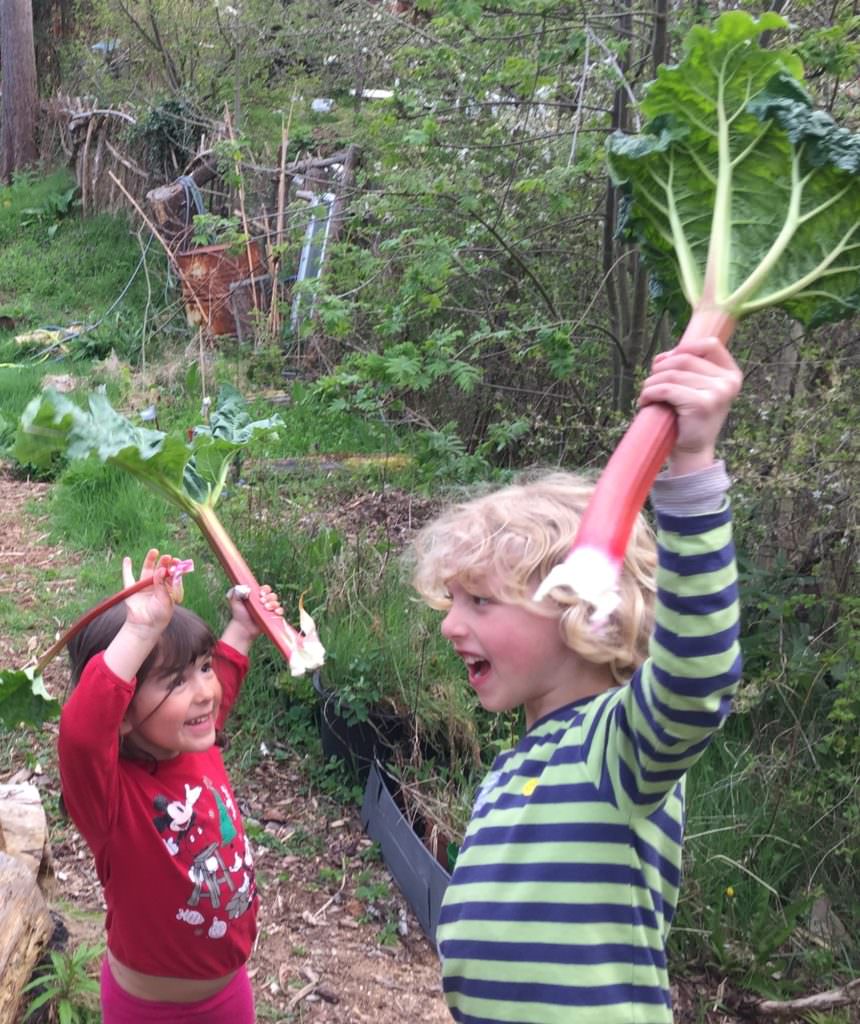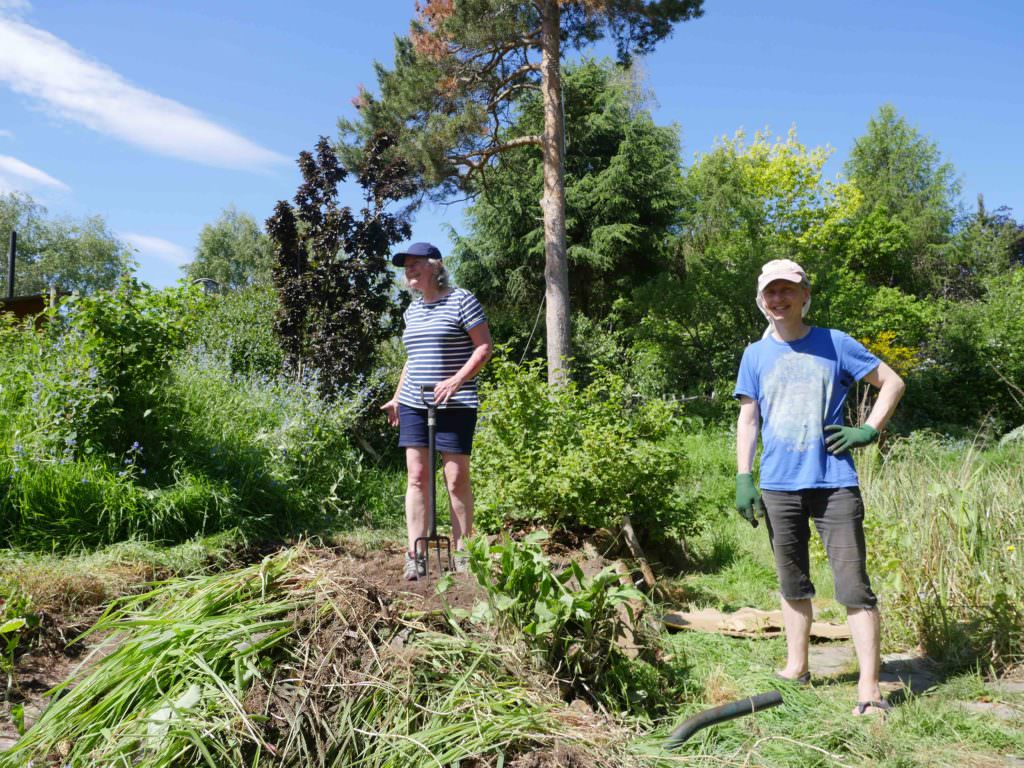 I would love to see everyone come along and say hello and be engaged in this wonderful space.  I will be there most days from 9.00 to 10.00am but best to give me a call on 07595434624 to confirm that you will be coming along to make sure I am there.  To me gardening is an access to unseen worlds and connections, a world of healing and wonder. So come and explore with me. There is so much shared wisdom, passion and curiosity amongst us, let's celebrate that.
…and if you have never grown a vegetable, or met a companion plant, then now is the time! 
See you soon. 
The Woodland Gardener