The Findhorn Hinterland – Developing a Vision
Drop-in Consultation Event
Thursday 31st March 2016
Findhorn Village Centre
10am -12noon and 4pm – 8pm
(refreshments available)
Please come along and tell what you think about this special place!
What do you value?
How do you wish this area to be cared for?
The dunes, heath, whins and woods, wild places to the east of the Beach Road are the backdrop for Findhorn making up a unique are valued and used by many. The new charity Findhorn Hinterland Trust has received funding from the Heritage Lottery Start Up Grant to develop a vision for how this land can be managed in an integrated way for public benefit.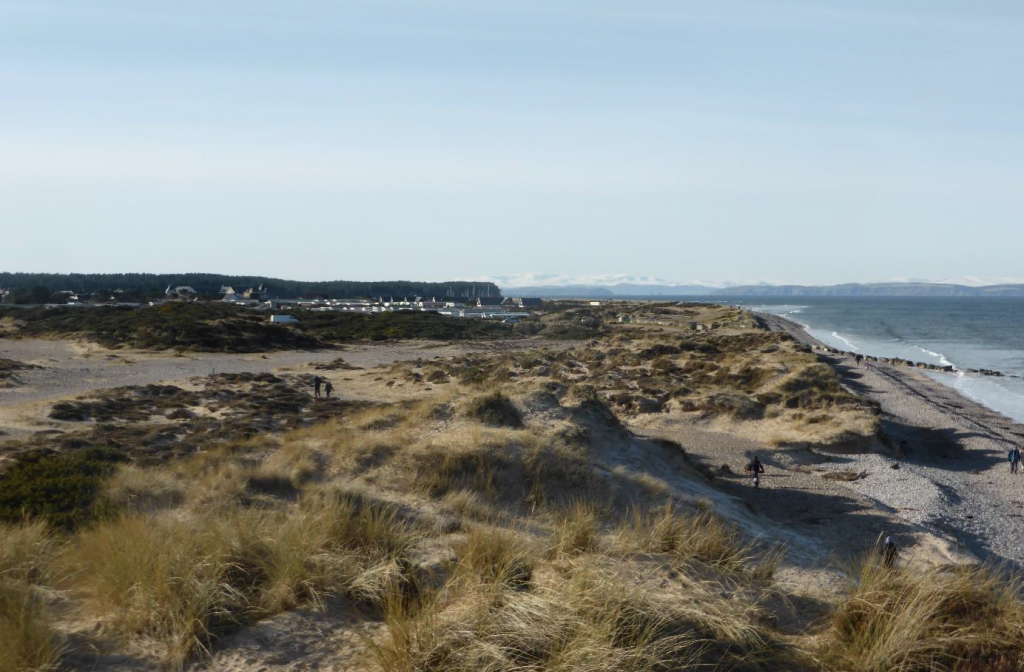 Further information is available by emailing [email protected]